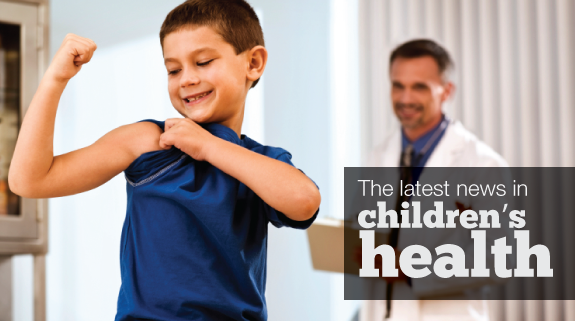 The Lycoming County Fitness Challenge that ran from January 7th to February 19th has broken all previous records. The event that was created to encourage children and their families to "Get Active" over the winter months had over 7,861 students participate this year, logging in over 3,840,379 minutes of after school activity and consuming over 144,618 servings of fruits and vegetables.
This is the 7th year for the Fitness Challenge that was started by LCHIC's, Wellness Council made of representatives from the local school districts and community leaders. All eight school districts participated this year including: East Lycoming, Jersey Shore, Loyalsock, Montgomery, Montoursville, Muncy, South Williamsport, and Williamsport and the Lycoming Clinton Head Start. To date over 38,308 students and their families have participated, logging in a total of 22,620,693 minutes (383,606 hours). Three years ago the nutritional component was added to the challenge, and to date over 387,103 serving of fruits and vegetables have been consumed.
On March 25th, the Wellness Council recognized the top students from all the participating school districts and celebrate the tremendous success of this year's event at an Awards Ceremony held at the McCall Middle School-McCall Commons. The ceremonies kickoffed with a light dinner and activities followed by the Awards Ceremony. The top three students with a combined fitness and nutritional point total from each school building will receive awards handed out by school district leaders and Sate Representatives Rick Mirabito and Garth Everett. In addition to the top 3 students from each school building, we will give out awards to the top 6 students overall. The top six winners this year all tied with the maximum numbers allowed at 9,000 fitness points and 378 servings of fruits and vegetables. This year's top 6 are: Edward Brown III, Spencer Karasek, Angelo Pearson, Peter Sinibaldi, Julissa Smith & Jack Wilson. We will also be awarding the top school building which is Lyter Elementary and top classroom.